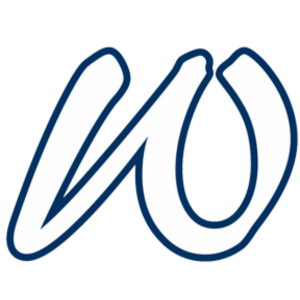 David Spinosa threw five shutout innings in his first start, and Waynesboro rode an early outburst to a 6-0 win at New Market Sunday night.
The win reduces Waynesboro's magic number to clinch a 2013 Valley League playoff spot to two. The Generals are three games ahead of fifth-place Covington for the final playoff spot in the South Division. Waynesboro has two games remaining on its schedule, while Covington still has six games remaining.
Spinosa (sophomore, Columbia) gave up just one hit, striking out three and walking five, lowering his ERA in the 2013 VBL season to 1.05. Josh Thorne (freshman, Stetson), Michael Scimanico (freshman, Shenandoah) and Sean Bucholz (junior, Southern Miss) closed out the four-hit shutout.
The Generals jumped out on top with a three-run first, getting two-out RBI hits from Anthony Iacomini (junior, Cortland State), Ben Boykin (junior, College of Charleston) and Brian Beard (freshman, Old Dominion).
Waynesboro added three more runs in the sixth on an RBI single by Quinn Griffith (junior, Salisbury) and a two-run single by Corbin Lucas (sophomore, Shenandoah).
Iacomini had three hits on the night to improve his batting average to .337.
The teams split their 2013 season series at 3-3.
The Generals are off on Monday, and return home for their regular-season home finale Tuesday night against first-place Harrisonburg, The game is the final WSVA-Waynesboro Generals Game of the Week on 550AM. The first pitch is at 7 p.m., and the pregame show with host Chris Graham begins at 6:30 p.m.
More online at www.WaynesboroGenerals.net.