Local
Former congressional candidate Sam Rasoul announces for House of Delegates seat
Roanoke Democratic State Del. Onzlee Ware announced Thursday that he is stepping down from his seat in the House of Delegates, citing his mother's health as the issue. Former Democratic congressional nominee Sam Rasoul is among the candidates in the running to replace Ware in Richmond, with a news conference scheduled for Monday to formally announce his candidacy.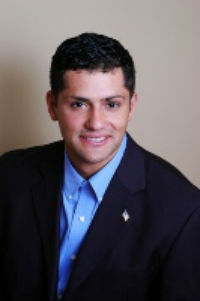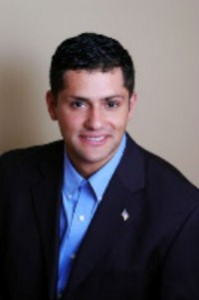 "I want to thank Del. Ware for his years of service to Roanoke and our community," said Rasoul, who ran for the Sixth District seat in Congress in 2008, losing to now-20-plus-year incumbent Republican Bob Goodlatte.
"He's worked tirelessly in the General Assembly standing up for Roanoke and working in a bipartisan fashion on behalf of the city, most recently his work to bring Amtrak to Roanoke. As your Ddegate I will continue legislating using the example he set forth to make sure that our schools are fully funded, our children get the quality education they deserve, and Roanoke gets its fair share," Rasoul said.
Ware was just elected to a sixth term representing the 11th District in the House of Delegates. He ran unopposed in the heavily Democratic district.
He was last opposed in 2009, and defeated Republican Troy Bird in that election with 60.3 percent of the vote.
No date for a special election to fill the seat has been set.