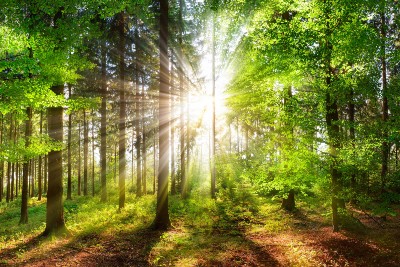 The U.S. Department of Agriculture's Forest Service and Department of the Interior's Bureau of Land Management have extended the public comment period on the development of a definition framework for old-growth and mature forests on federally managed lands until Aug. 30.
This extension ensures the public has ample time to provide input.
Specifically, the Federal Register Notice, published on July 15, 2022, will help inform how the departments respond to President Biden's Executive Order 14072, Strengthening the Nation's Forests, Communities and Local Economies.
Executive Order 14072, issued in April, tasks the Secretaries of Agriculture and the Interior to jointly define, identify and complete an inventory of old-growth and mature forests on lands managed by the Forest Service and the Bureau of Land Management within one year.
The order also calls for the publication of an inventory of old-growth and mature forests on these lands, accounting for regional and ecological variations, as appropriate.
This and subsequent work on old-growth and mature forests also supports USDA's 10-year strategy, "Confronting the Wildfire Crisis: A New Strategy for Protecting Communities and Improving Resilience in America's Forests."
For more information, click here.