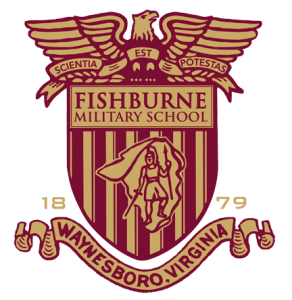 The Fishburne Military School varsity basketball team suffered its third straight loss on Thursday, losing in overtime to stuart hall.
Once again, the Caissons started off slow but had a small lead in the fourth quarter until the Dragons forced overtime. Both teams only managed one field goal in the overtime period, but stuart hall continued to attack the basket and went to the line six times, shooting 10 for 12 from the stripe.
On the other side, Fishburne settled for outside shots, resulting in only one set of free throws, going 1-for-2 in the extra time.
The Caissons had four players score in double digits. Waynesboro residents Qua'Sean Napier and Kian Tate scored 20 and 19 points, respectively. Senior forward Dominic Hollins of Ettick, Va., scored 14 before leaving the game due to injury, and Waynesboro's Treavor Norman added a dozen to the losing effort. Alexandria's Jordan Jake rounded out the team's scoring with 8 points of his own.
The Caissons are back on the road
this Thursday
as they
travel
to
Roanoke
Catholic to take on the Celtics in a key
VIC
match-up. Both teams are 1-2 in the conference. Overall,
Fishburne
sits at .500 on the season with a 4-4 record.