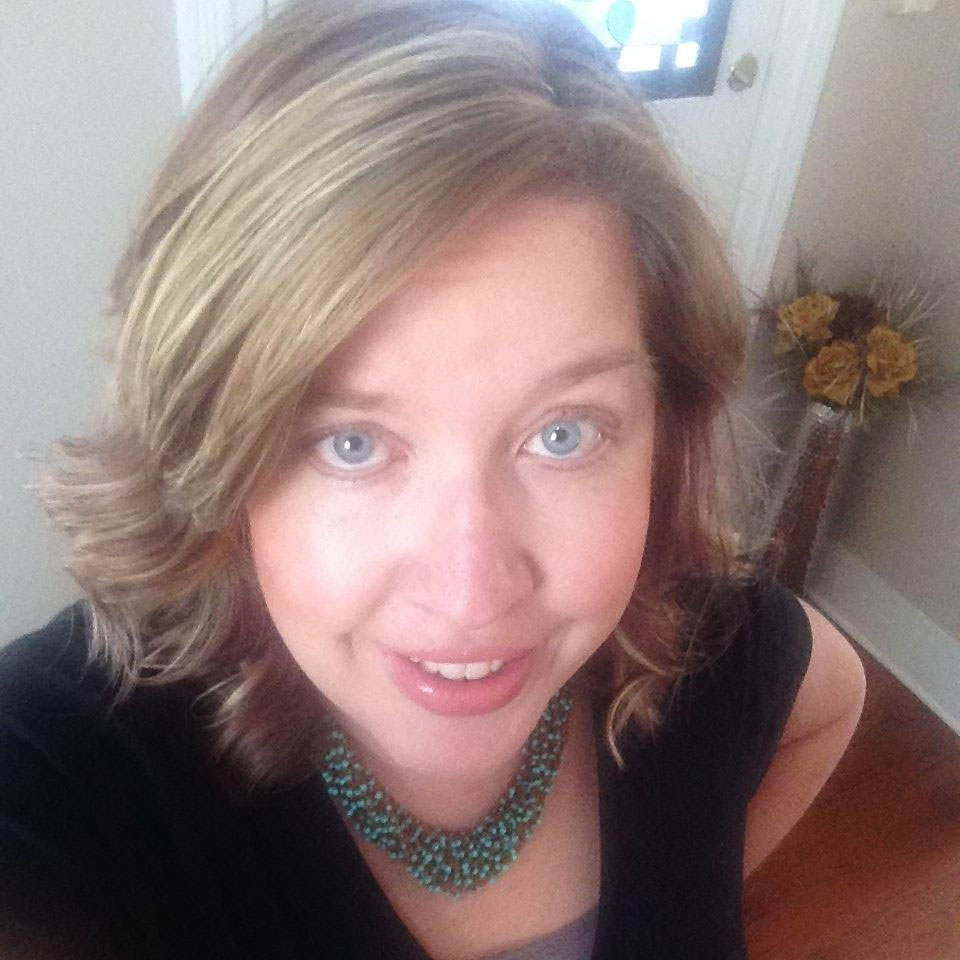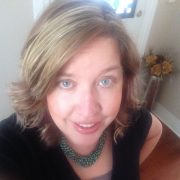 I'm on a diet.
And quite simply, I shouldn't be eating ice cream.
Or at least only have it once in awhile, as a treat.
But I have to tell you – I'm addicted.
Or I guess I should say was addicted.
Sadly.
Ever cried over ice cream before?
I'm so close. I can feel my tear ducts swelling up as I write this eulogy.
You see … my husband is to blame for my addiction.
Yep, it's all his fault.
Although I guess I really should thank him.
Because, um, the ice cream he brought home for me, was by far the best thing that I have ever tasted!
No exaggeration.
As a treat, my beloved husband recently decided to drop off at the local convenience store one evening and bring us home a pint or two of Ben & Jerry's ice cream.
Not good for the diet – certainly.
But good for my sweet tooth, that's for sure.
Anyway, he got me my usual – Chocolate Chip Cookie Dough flavor. In fact, he had planned to get that for himself too, but the store was sold out.
So he decided to try something else on the shelf – Chocolate Peanut Butter Cookie Dough.
I thought it would be nice for me to sample his flavor for a change, knowing how much he wanted the regular cookie dough flavor, and you know what, I didn't let go.
I sat right down and ate the entire pint.
And the next day, I sent him out for some more.
I ate that in two sittings.
This time he got one for himself too.
After one bite, he was hopelessly in love with the flavor as well.
Yep. Just like that, we were addicted.
And then, we saw words that brought fear to us both, on the carton of ice cream, it was clearly labeled "limited edition – rock the vote."
I thought to myself … they'd never discontinue something this good, would they?
And just like that, it's gone.
I went back to the same old convenience store today because I'm suffering from a mild sore throat.
I thought the ice cream would certainly be the cure.
And while they had just stocked up on the ice cream and there were over a hundred pints on the shelf, there was not one single chocolate peanut butter pint in sight.
I could've tried another kind – but I just couldn't bring myself to do it.
I left the store with no ice cream and one giant frown.
It reminds me of my search for an I Can't Believe It's Yogurt franchise a few years back – only to learn there weren't any – anywhere – anymore.
I had worked at one in high school – and just felt sure there had to be one still open – somewhere. I was willing to travel.
But after an exhaustive search on the Internet, I learned there were none.
I'm hoping this story has a better outcome.
I just don't know if I can go on without my chocolate-peanut butter dose of Ben & Jerry's.
I'd be willing to buy it by the carton if it's still out there – somewhere.
I have a plan.
Just like the scary stories told at Halloween, Ben & Jerry's says they will bring a flavor back from the dead – if there is enough public support to, er, bring it back to life.
Here's where you come in …
Send your cards and letters to resurrect Chocolate Peanut Butter Cookie Dough from the aptly named Flavor Graveyard at www.benjerry.com/our_company/contact_us/forms/resurrect.cfm.
Don't just do it for me … do it for The Augusta Free Press.
Yeah … that's the ticket.
Or maybe even do it for yourself – even if you've never tasted it.
It might just be the best flavor you never tried.
Trust me.
You'll thank me later.