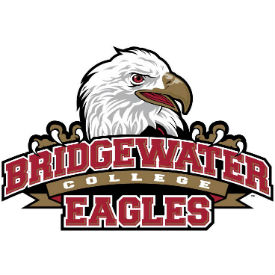 The Bridgewater College women's soccer team improved to 3-0 on the season with a 2-0 victory Saturday afternoon over Penn State Altoona at the Alvernia University Crusader Cup Tournament.
Bridgewater grabbed an early lead with a goal in the 17th minute. The Lions blocked an Eagles shot but the ball deflected to the middle of the box where Julia Baca headed a shot past the keeper for her first goal of the season and a 1-0 Bridgewater lead.
The Eagles added an insurance goal in the 62nd minute to lead 2-0. Kelly Patterson took a through ball and carried it to the 18 where her shot hit the crossbar and bounced in for the goal, her first of the season.
Bridgewater finished the contest with a 16-5 advantage in shots, including an 11-4 edge in shots on goal.
Baca led the Eagles with five shots with two on goal. The Eagles also held the upper hand in corner kicks by an 8-1 margin.
Eagles keeper Krista Kelly registered four assists on the day to pick up her second shutout of the season. Bridgewater has not allowed a goal in its first three contests.
The Eagles will play Sunday for the tournament title against the winner of the Alvernia-St, Mary's match. Game time is 3 p.m.