The Waynesboro Democratic Committee is hosting an event on Sunday, Sept. 17 at Seven Arrows Brewery in Waynesboro from 1-8pm.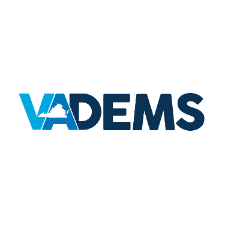 The event is open to everyone, regardless of political affiliation, and is family-friendly.
The event provides citizens the chance to meet Angela Lynn, 25th District Democratic nominee, and Michele Edwards, 20th District Democratic nomine, who are running for their respective House of Delegate seats, currently held by Steve Landes and Dickie Bell.
This event will give voters an opportunity to share their thoughts, concerns and issues with these candidates.  There is no admission fee but donations are encouraged and there will be an auction to raise money for the campaigns.  Both candidates will be giving speeches detailing out their platforms and issues they are passionate about.
The event will feature live, local music from The Magic Honky Tonk Band (a blend of rock, country and funk), The Invasion (a British tribute band) and Supastardagreat (a hip hop artist).  There will be voter registration as well.