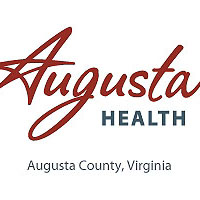 The Joint Democratic Committees of Augusta County, Waynesboro and Staunton are sponsoring an informative program with Augusta Health executive management as speakers.
The Tuesday, Feb. 13 event will feature Mary Mannix, CEO, John Katsianis, CFO, and Mark LaRosa, vice president of business development.
The program will provide an opportunity to hear the Augusta Health point of view on the current Anthem Insurance contract situation as well as offering other hospital developments and future plans.  After their presentation, there will be time allotted for audience Q & A.
Anthem declined an invitation to participate or share their point of view during this program.
The event will be held in Staunton City Hall in the City Council meeting room on the first floor beginning at 7 p.m.