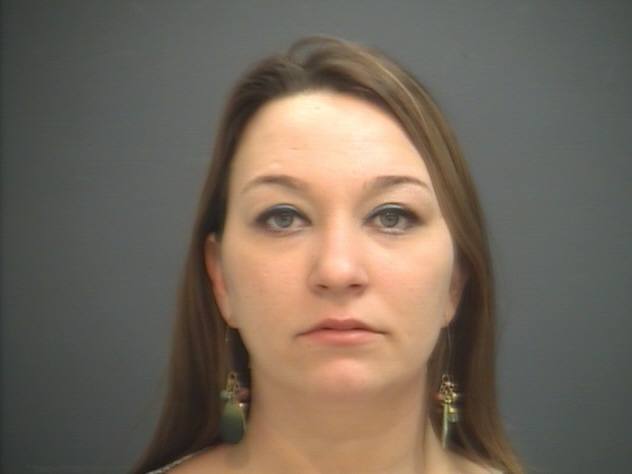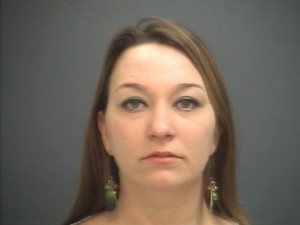 The Waynesboro Police Department has charged an Augusta County woman for posting a nude image of another woman on Facebook.  Rachel Lynn Craig, 28 years old, faces one misdemeanor count of maliciously disseminating a videographic or still image of another person in totally or partially nude state with the intent to coerce, harass or intimidate.
On October 17, the victim, a 22-year-old Waynesboro woman, reported to the police department that Craig, who is ex-girlfriend of the victim's boyfriend, took a nude image that she had sent her boyfriend and posted it to Facebook.  The victim told police that she found out about Craig's Facebook post by others who saw it and alerted her.  Craig admitted to police that she took the image from her ex-boyfriend's phone and posted it out of anger.
Apparently, the victim and Craig are romantic rivals for the same man.  This is the Waynesboro Police Department's first charge under the so called revenge porn law enacted by the Virginia General Assembly earlier this year.
Craig was cited and released yesterday afternoon at the Police Department.