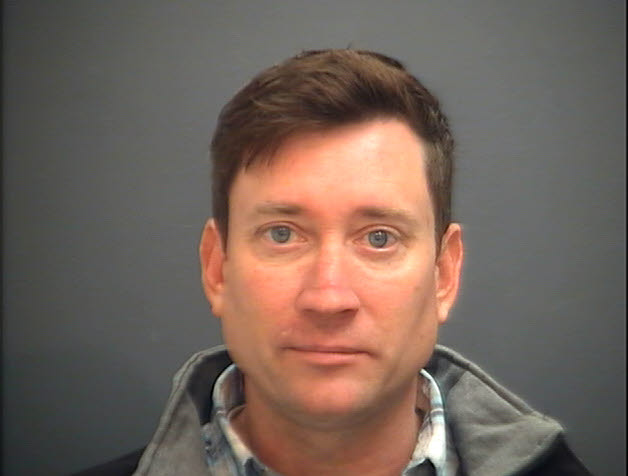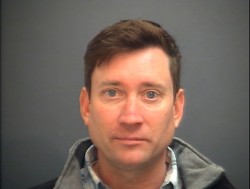 The Waynesboro Police Department has charged an Augusta County man for construction fraud after he swindled nearly a hundred thousand dollars from a Waynesboro couple on the pretense of building them a house.
David Scott Campbell, 48 years old and owner of David S. Campbell Construction, surrendered himself today at the police department on the one felony warrant.
In December 2014, the victims filed a police report indicating that they entered into a contract with Campbell in October 2013 to build them a house off Pelham Drive.  The contract indicated the home would be finished by July 31, 2014. However, as of early December 2014, Campbell had completed little work on the house and the frustrated victims hired another contractor who completed construction.
According to the victims, Campbell gave them several excuses and false statements about the progress of the construction. Between October 2013 and December 2014, they paid Campbell $109,608.00 for costs that he said were related to the home's construction but maintain only $13,500.00 of work had been completed leaving $96,108.00 of money unaccounted for.
Campbell was released on a personal recognizance bond.