Local
Local gas prices around $4 a gallon mark: Continuing six-week decline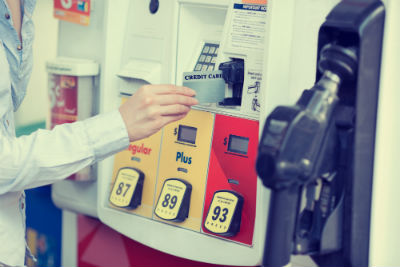 Virginia gas prices continue to drop, with the average for a gallon of regular unleaded at $4.10 on Tuesday, down 17 cents over the past week and 62 cents over the past month.
The Charlottesville, Fredericksburg, Richmond, and Roanoke metro areas all now have a gas price average under $4 per gallon.
The reason: low demand for gas and lower oil prices.
"Consumers appear to be taking the pressure off their wallets by fueling up less," AAA Mid-Atlantic spokesperson Morgan Dean said. "And there's reason to be cautiously optimistic that pump prices will continue to fall, particularly if the global price for oil does not spike. But the overall situation remains very volatile."
The national average is at $4.32 per gallon, down 69 cents from the record high of $5.01 per gallon back on June 14.
According to new data from the Energy Information Administration, gas demand rose from 8.06 million b/d to 8.52 million b/d last week. However, that rate is 800,000 b/d lower than last year and is in line with demand during the middle of July 2020, when COVID-19 restrictions curbed demand.
Total domestic gasoline stocks increased by 3.5 million bbl to 228.4 million bbl, signaling that low demand led to growth in inventory last week. If gas demand remains low as stocks increase, alongside a continuing reduction in crude prices, drivers will likely continue to see pump prices decline.