Top safety tips when visiting Philadelphia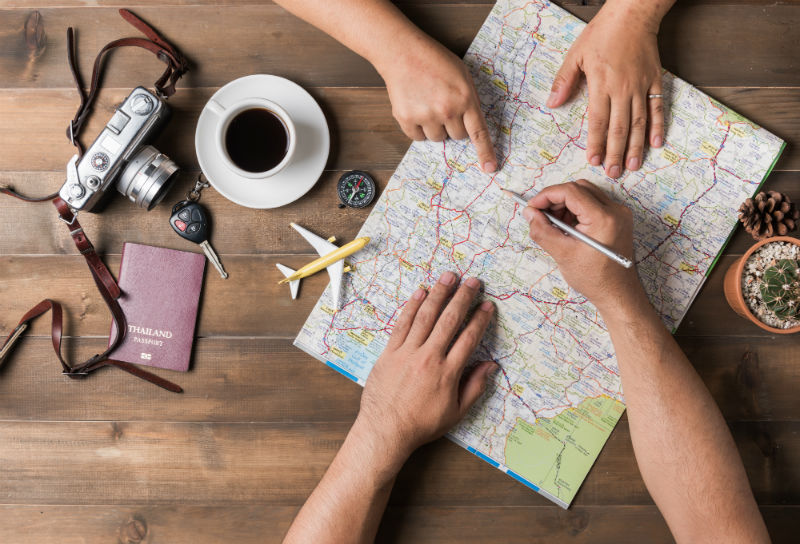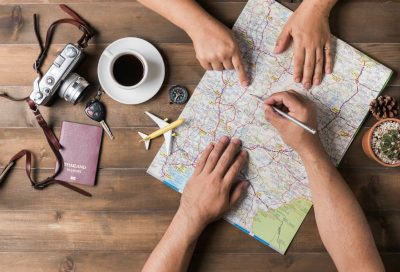 As one of the largest cities in the US, Philadelphia welcomes tourists from across the globe each year. Whether it's to check out the city's iconic art museums, historic sites, or tasty eateries, most travelers have an unforgettable experience, however, just like with any major city, it's important that you stay safe while on your trip. If you don't know what to look out for, here are some of the top safety tips when visiting Philadelphia.
Driving in Philadelphia
While public transportation is advised for tourists, some travelers prefer to explore Philadelphia by hiring a car. You need to remember that Philadelphia is a busy city, so traffic can get very heavy, particularly in the rush hour period, so when getting in and around Philadelphia, it's important that you stay focused on the road and be alert of your surroundings.
Areas to Avoid
There are some areas of Philadelphia that are safer than others. For instance, Philly is just a stone's throw away from Camden, New Jersey, which is known for its high crime rate and is considered one of the more dangerous parts of the region. While you should be fine throughout the day to explore what Philadelphia has to offer, it's best to take public transport throughout the night. No matter where you decide to stay, you should be especially careful at night.
Be Aware of Pickpockets
You are more likely to encounter pickpockets in major cities like Philadelphia, so being on your guard at all times is important. When walking through the hustle and bustle of the city, make sure to keep an eye on your personal belongings. Items like your cell phone, money, and cards should be stored in zipped up inside pockets, making it harder for thieves to strike. The last thing you want is to come back after a day of sightseeing to find your personal items have been stolen, so knowing the right tips and being aware of your surroundings is key.
Scams Risk
While it can be great to interact with the locals of Philadelphia, you also need to be aware that there are people out there who will try to scam you. Homeless people in particular may be aggressive towards you if you do not hand over money, so make sure that you stay aware of fake petitions, groups of people acting strangely, as well as credit card scams. Also, any money that you need to withdraw should be done from a reputable hotel or bank.
Know How to Seek Help
This piece of advice is useful for when you are traveling anywhere that you are not familiar with. Always have emergency contact details to hand should you find yourself in a situation where you need help. If you have found yourself in an auto accident for example, you might need to contact a personal injury lawyer in Philadelphia to help fight your case. You may also want to research where the nearest hospital or doctor's surgery is located.
While most tourists experience no problems when visiting Philadelphia, there is always an element of risk attached to traveling around a major city, so make sure that you always keep your personal belongings hidden. If you find yourself in danger, it's crucial that you contact the emergency services as quickly as possible.