What time does the Super Bowl start?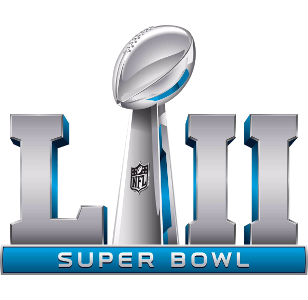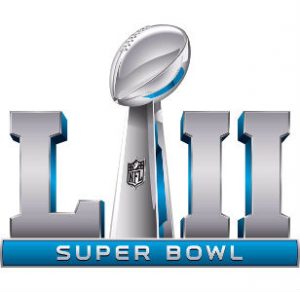 What time does the Super Bowl start? You went to Google, typed, clicked. You want an answer.
Try 6:30 p.m. on Sunday.
Sorry to make you click to get the answer. Support our sponsors. Thanks.
The pregame show has pretty much already started. There are a couple of college basketball games on Sunday, but they're over by 2 p.m., because we're all going to head out to whatever Super Bowl party we're going to around that time.
(Actually, there's one game in the Pac-12 at 4 p.m. Eastern. Ten people will be watching on ESPNU.)
The big game is on NBC this year, meaning we get Al Michaels and Cris Collinsworth. (Love that announce team.)
Pink sings the national anthem, after "America, the Beautiful" by Leslie Odom Jr., the original Aaron Burr in Broadway's "Hamilton." (Love "Hamilton.")
Justin Timberlake is your halftime show. No word on if anybody will be naked by the end of his last song. Though it is highly doubtful.
Oh, yeah, the game. The New England Patriots (13-3) are five-point favorites over the Philadelphia Eagles (13-3).
Odds are you don't care one way or the other who wins, as long as New England doesn't win.
You're there for the pizza rolls, dip and butterscotch moonshine.
Drink responsibly.