Local
Staunton Diversity, Equity and Inclusion Commission sub-committees to meet Aug. 17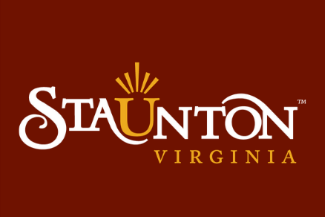 Three sub-committees of the Staunton Diversity, Equity and Inclusion Commission will meet on Wednesday, Aug. 17.
The meetings will all be held at Montgomery Hall Park in the Irene Givens Administration Building located at 1000 Montgomery Ave. in Staunton.
The sub-committee meetings include:
10 a.m. – Data & Research, Charles J. Waller Conference Room
6 p.m. – Logistics & Planning, Charles J. Waller Conference Room
7 p.m. – Community Connection, John Chiles Activity Room
The meetings are open to the public. There will not be an opportunity for public comment.
For more information, contact Staunton Interim City Manager Leslie Beauregard at (540) 332-3812.