Pittsylvania County: Woman killed when car flips, lands on train tracks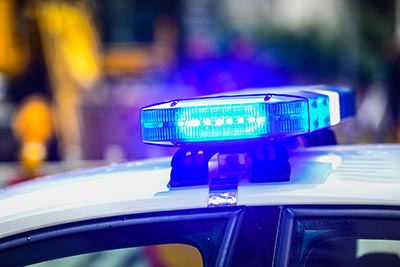 Virginia State Police is investigating a single-vehicle in Pittsylvania County that resulted in a fatality on Wednesday on Route 29.
A 2013 Chevrolet Camaro ran off the right side of the roadway at 10:50 p.m. and struck an embankment, ejecting the driver. The Camaro came to rest on the railroad tracks and was later struck by a train.
Cheryl Blanche Clark, 35, of Altavista, drove the Camaro and was not wearing her seatbelt.  Clark died at the scene.
It has been determined that Clark died prior to her vehicle being struck by the train.
The crash remains under investigation.