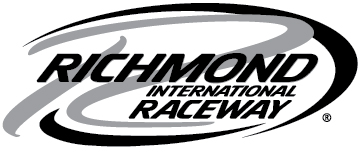 From Top Gear, to NBC and now to the Richmond International Raceway stage; entertaining and engaging NASCAR reporter Rutledge Wood will join Richmond International Raceway on September 12th as host of the Second Annual Post-Race Party, presented by Outback.
After the "Last Race to Make The Chase" sets the field for the 2015 Chase for the NASCAR Sprint Cup, fans are invited down on the track to celebrate with the 16 elite drivers who's championship dreams are still alive. Be there as Wood brings the sports stars out one by one to the party on the pavement.
With new presenting sponsor, Outback Steakhouse, on board, RIR plans to ignite the night with all of the things that create the best party in NASCAR.
It's hype. It's loud. It's NASCAR America meets Miami nightclub. It's the first time fans will see all 16 drivers who get onto the Chase Grid. And it's going to be bigger than last year.
Who will race their way into one of those final spots in the Chase, and who will be left on the outside looking in? Be there to make your allegiance known as they cross the Post-Race Party stage following the Federated Auto Parts 400 on Saturday September 12.
The desperation of the Last Race to Make the Chase, and the glory of the Post-Race Party. You've got to see it, so get your tickets today or tune into the on track action and the post-race excitement on NBCSN; coverage starts at 7:00 p.m.