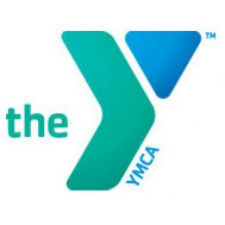 The Waynesboro YMCA Childcare is looking for a lead teacher for its pre-kindergarten classroom.  Hours would alternate between 7A-4P and 9A-6P, Monday-Friday.  Qualified applicants must be at least 18 years of age and have fulfilled a high school program or equivalent.
Applicants must have 6 months of programmatic experience or 3 months of programmatic experience with at least one of the following:
A one year early childhood certificate from a college or university that consists of at least 30 semester hours
A child development credential
A teaching diploma
CPR and First Aid certification are preferred.
Pay based on experience.
For more information, contact Rebecca Patton, Childcare Director at 540-943-9622 ext 208 or via email at [email protected]. Applications can be picked up at the front desk of the YMCA.
Prior applicants need not apply.