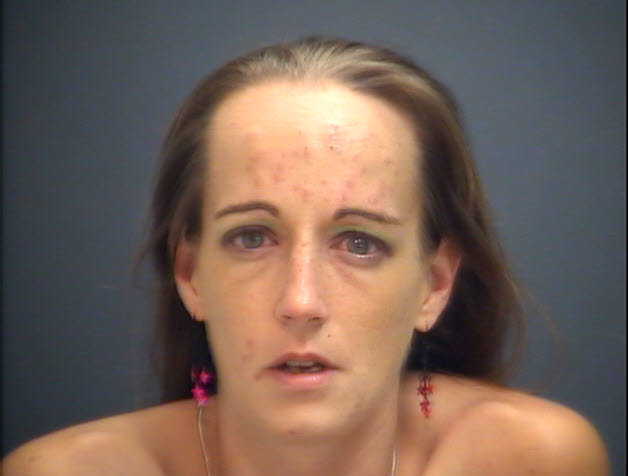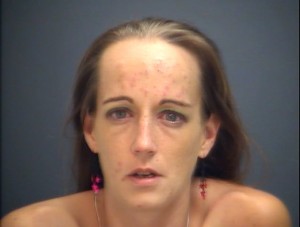 The Waynesboro Police Department has arrested an Augusta County woman wanted by the Virginia State Police on several charges.
The arrest also yielded the seizure of Schedule II narcotic in her possession.  In August 20 at approximately 10 p.m., an officer noticed Sarah Amity Swink, 32 years old, walking near the McDonald's in the Waynesboro Town Center.   The officer knew Swink was wanted by the Virginia State Police on three misdemeanor traffic charges stemming from an August 6 incident.  She was also wanted on an capias from Augusta County Juvenile & Domestic Relations Court.
After taking her into custody, the officer found a used syringe and other drug paraphernalia with some white residue.  Swink told the officer the residue was either morphine or dilaudid.
Swink faces the following charges:
VSP charges
Drive on a Suspended OL (m)
Hit & Run (m)
Reckless Driving (m)
Waynesboro Police Dept
Possession of a Schedule I or II drug (f)
Augusta County J&DR Court
Augusta County General District Court
Swink is being held without bond at Middle River Regional Jail.