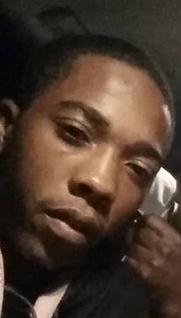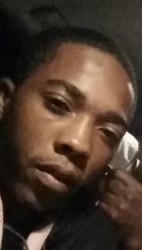 The Waynesboro Police Department is requesting assistance in locating Qualeek O'Dale McCarthy, son of Frederick Odale McCarthy.
Qualeek McCarthy, 19, is a black male, 5'8″, 132 pounds.
He is wanted on three felony charges:
Distribution of Methamphetamine
Possession of a Firearm while in Possession of a Schedule I or II Drug
Capias/Failure to Appear
The drug and firearms charges stem from the May 26th SWAT raid on 200 Dogwood Street.
If anyone has information concerning his whereabouts, please contact the Waynesboro Police Department at (540) 942-6675 or Crime Stoppers at 1-800-322-2017.