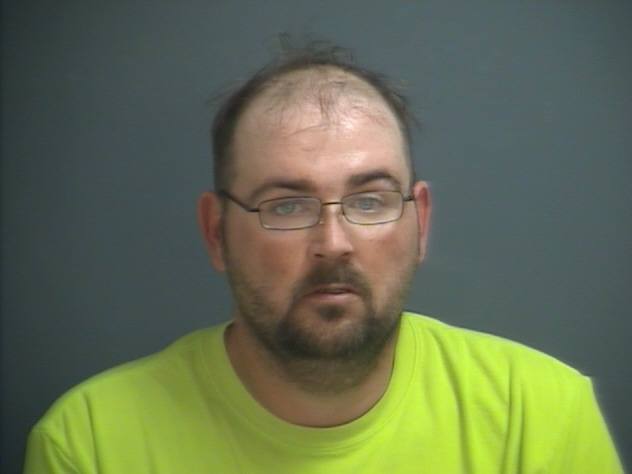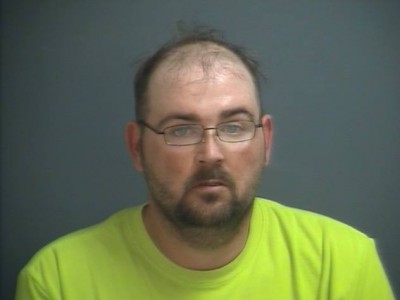 The Waynesboro Police Department has charged a Waynesboro man with several felonies after an unauthorized summer spending spree with a relative's credit card.  Johnny Lee Coffey, 38 years old, faces nine felony charges for stealing a family member's credit card and social security card. He racked up nearly $9,000 in purchases over a two week period.
In early August 2015, a 57-year-old Augusta County man reported to police officers that Coffey, who is a family member, stole his credit card and made $1,704.52 worth of purchases from Kohl's, 841 Town Center Drive, between July 6 and July 8, 2015.  The victim also reported that Coffey took his social security card and other personal information.  He used it to open a Lowe's credit card account.  Between June 23 and 29, 2015, Coffey made over $7,000 in purchases from the Waynesboro Lowe's, 801 Lew Dewitt Blvd.
Both stores provide images from surveillance cameras verifying that Coffey was the one who made the purchase on the victim's accounts.  Coffey made several appointments to meet with investigating officers but failed to show for the interviews.
Deputies with the Augusta County Sheriff's Office's Warrant Services Team arrested Coffey in Staunton on October 21, 2015.
Coffey faces the following felony charges:
2 counts Receive Goods of a Fraudulent Credit Card Purchase
2 counts Forge/Utter Documents
2 counts Obtain Goods by False Pretenses
Credit Card Theft
Credit Card Fraud
Identify Theft
He was also arrested on a faces a capias from Waynesboro General District Court.  He is being held without bond at Middle River Regional Jail.