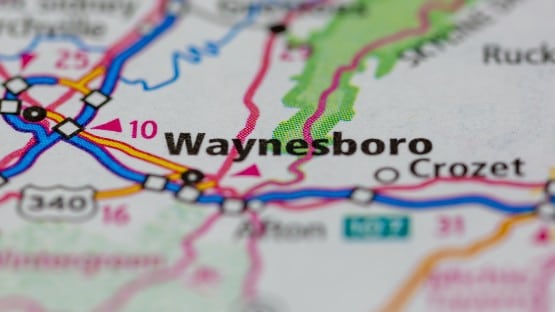 A Waynesboro man was arrested on a series of drug charges, including allegations involving the intent to sell fentanyl, cocaine, meth and marijuana.
Chaz Dylan Newville, 31, also faces firearms charges.
The Waynesboro PD arrested Newville after executing a search warrant at a home in the 700 block of Walnut Avenue.
Newville is being held at Middle River Regional Jail without bond.