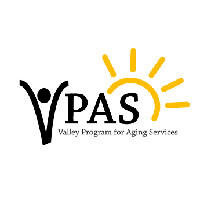 East Rockingham Community Center hosted the first annual Community Organization Fair on Thursday May 16 from 5 pm to 8 pm. Approximately 20 organizations from Elkton and the surrounding community displayed information on their organization. VPAS HR was among the exhibitors.
ERSC members and volunteers organized and staffed a pork barbeque dinner that attendees could purchase. All proceeds from the fundraiser supported the ERSC Local Council funds. The Center also held a quilt raffle fundraiser at the event.
While attendance was light, there was interest in volunteer opportunities and the CDSME program. The event also provided community awareness on the broad range of VPAS services as most people only new about the Senior Center.
More online at www.VPASRockingham.org.