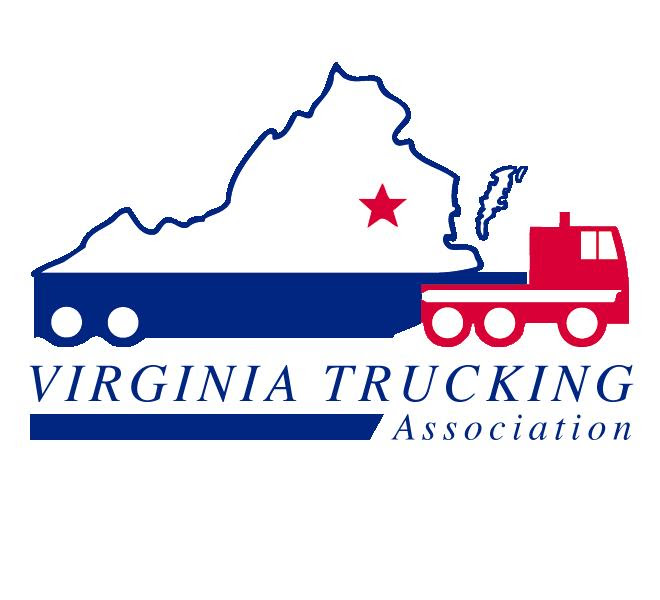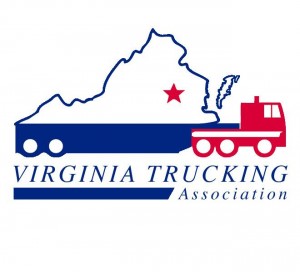 The Virginia Trucking Association presented its 2014 Safety Awards on May 15 during its Annual VTA Safety Management Conference, held at the wintergreen resort in, Wintergreen VA.  The safety awards are generously sponsored by Nansemond Insurance Agency of Suffolk, Va.
Intertrans Carrier Company of Gordonsville, Va was presented the 2014 Grand Trophy for Fleet Safety in Virginia.  This award is presented to the company that was judged to have had the state's most effective motor carrier safety program during 2013.  Intertrans Carrier Company won the award in their division with an accident frequency rate of 1.36.  In 2013, their Virginia-based drivers worked a total of 205,453 hours with zero fatalities.  Almost half of the drivers in the Intertrans fleet have achieved 1 million miles of safe driving.
Clarence Taylor of North Chesterfield, VA, and a driver for Walmart Transportation in Sutherland, Va was named the 2014 Virginia Truck Driver of the Year. Clarence has been a professional truck driver for over 29 years and had driven over 3.1 million miles without an accident or any moving violations. His safety supervisor says that Taylor "is a very devoted man not only to his company, but also to his profession and family.  This driver is very dedicated in all actions concerning safety and he presents a very professional image." Mr. Taylor is an activie volunteer in his church and involved in his community.  He was instrumental in organizing his company's participation in the 2013 Truck Convoy for Special Olympics and spends time at local high schools instructing teen drivers about sharing the road with large vehicles.
Tom Moline of Midlothian, Va and Director of Safety for Whitehurst Transport, Inc. out of Richmond, Va was named the 2014 Virginia Truck Safety Professional of the Year.  He has been in the trucking industry for over 36 years.  In 2013, his company traveled over 1.2 million miles with 0 accidents, 0 fatalities, 0 injuries and 0 lost work days.  He has led his company to achieve an outstanding level of safety performance with a strong commitment to safety, exceptional leadership and communication skills and meticulous attention to detail.
Fleet Safety Awards were presented to the following companies that had the lowest 2013 Virginia accident frequency rate in their class of competition:
ABF Freight System, Inc. – Fort Smith, AR
FedEx Ground Package System – Coraoplis, PA
R.O. Harrell, Inc.  – South Boston, VA
Hilldrup Moving & Storage – Stafford, VA
Howell's Motor Freight – Roanoke, VA
I.D.M. Trucking, Inc – Weyers Cave, VA
Intertrans Carrier Company – Gordonsville, VA
Improvement Awards for the fleets which had the greatest percentage of improvement in their accident frequency over the previous contest year were won by Whitehurst Transport, Inc.,  Richmond, VA; I.D.M. Trucking, Inc., weyers cave , VA; and Houff Transfer, Inc., Weyers Cave, Va.
Fleet Safety Certificates were awarded to the following companies who had an improved safety record over the previous year:
ABF Freight System, Inc. – Fort Smith, AR
FedEx Freight – Harrison, AR
R.O. Harrell, Inc.  – South Boston, VA
Houff Transfer, Inc. – Weyers Cave, VA
Hilldrup Moving & Storage – Stafford, VA
Howell's Motor Freight – Roanoke, VA
I.D.M. Trucking, Inc. – Weyers Cave, VA
Interstate Van Lines, Inc. – Springfield, VA
J.D. Newman, Inc. – Bealeton, VA
Paxton Van Lines – Springfield, VA
Whitehurst Transport, Inc. – Richmond, VA