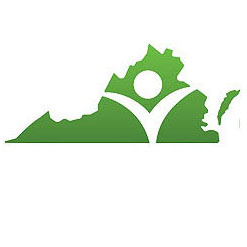 Virginia Organizing will hold a forum on Saturday, in partnership with the Valley Justice Coalition, to present on ongoing efforts to address criminalization at the local level.
They will present a new community-police relations report as well as a review of Harrisonburg Police Department's Standard Operating Procedures. The forum seeks to get input from community members about their values with respect to criminal justice and define goals for the future of criminal justice in Harrisonburg.
The forum will take place in the Asbury United Methodist Church, Room 300, at 205 S. Main St., Harrisonburg, at 10 a.m.
Sessions will examine critical areas in greater depth such as immigration, homelessness, restorative justice, youth in the criminal justice system, and community-police relations.
"We co-hosted this event with the Valley Justice Coalition in order to show our most recent efforts regarding our Anti-Criminalization Campaign. It's great that our police department was open to working with us. We want to hear from the community and we want to continually work together to strengthen and better our community through participation and grassroots action," said Rebecca Brown, a local Virginia Organizing supporter.
Brown went on to explain that, "We are reaching out to let our community know what we have done, share resources, and most importantly, to learn more about what is needed so we can continue to be of service to Harrisonburg / Rockingham County."