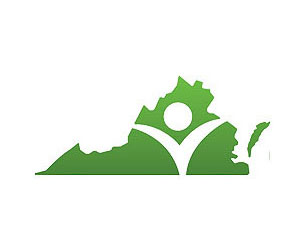 Virginia Organizing Chairperson Sandra A. Cook released the following statement following the U.S. Supreme Court decision in
King v. Burwell
today.
"Virginia Organizing calls on the Virginia General Assembly to stop fighting about politics of the ACA and start working on closing the Medicaid coverage gap for those who do not qualify for premium subsidies and are ineligible for current Medicaid coverage. The people of Virginia are ready for the state legislature to take action!
"The U.S. Supreme Court has once again decided that the Affordable Care Act is a constitutional law. It's time to move forward. It's time to start putting people over politics."
Lillie A. Estes, a Virginia Organizing Richmond Chapter leader who currently receives a health insurance premium subsidy, said, "I am so glad I get to keep my health insurance! Virginia now needs to focus on providing health insurance coverage for even more people through Medicaid expansion."
Deborah Winslow, a Virginia Organizing Charlottesville Chapter leader, is also excited about the ruling. Winslow said, "The Affordable Care Act made it possible for me to get insurance without worrying about any pre-existing conditions and because I have a subsidy, I can afford the monthly payments and I get help with my copays too. I wouldn't have health insurance without my subsidy and I was very worried about losing it."
Virginia Organizing will continue to organize people who are directly affected to raise their voices on the issues of health care reform and Medicaid.