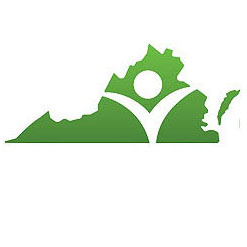 UPDATE: Due to weather conditions, this event has had to be posponed, date to be determined. 
Virginia Organizing will hold a forum on Thursday, in partnership with the Harrisonburg Department of Social Services, to inform the public of the new healthcare coverage that will be available January 1, 2019.
The forum will take place in the Harrisonburg Department of Social Services Conference Room in their main building at 110 N. Mason Street in Harrisonburg at 6:30 p.m.. Staff from the Department of Social Services will be on hand to answer questions about eligibility and the benefits included in the new coverage.
"In 2018, Virginia finally agreed to expand Medicaid coverage to all residents with income below 138 percent of the federal poverty level," said Tim Jost, a local Virginia Organizing supporter and nationally recognized health care expert.
Jost went on to explain that, "January 1, 2019, as many as 400,000 Virginians will become eligible for healthcare coverage, many for the first time.  Virginia Organizing is working with the Harrisonburg Department of Social Services to ensure people know if they are eligible for coverage and to make sure they are covered from the very first day of the year."