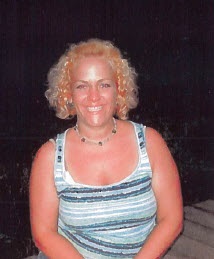 During the early morning hours Thursday, the vehicle of missing Augusta County woman Jennifer Wimer Miller was located at 2321 Atlantic Ave, Virginia Beach.
Miller, 34, who was reported missing on Tuesday, was not found in the immediate area.  The Augusta County Sheriff's Office is working closely with Virginia Beach Police Department to locate Miller.
Miller has been entered as a missing and endangered person, and anyone with knowledge of her whereabouts is urged to contact Investigator Michael Roane at the Augusta County Sheriff's Office at (540) 245-5333.