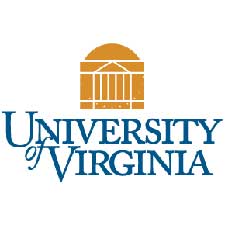 A statement from George Keith Martin, Rector of the University of Virginia Board of Visitors:
At the Board of Visitors' request, the Virginia Attorney General selected an independent counsel to review the University's policy, practices and procedures with regard to sexual assault. The Attorney General's office anticipates completing a formal agreement with O'Melveny & Myers soon.
We need to have an objective, outside assessment of our policies and practices, and how we can strengthen student safety on Grounds. The safety of our students is our first and foremost priority.
The Charlottesville Police Department also is conducting an investigation, at the request of President Sullivan, into the incident reported by Rolling Stone magazine.
The University is cooperating fully with each. We expect to learn from these reviews and we will improve as a result. We stand ready to take decisive action based on what we learn, and to share that with our University community.
The findings of the independent counsel's work will be made publicly available. As we begin this review, we're mindful that what can be disclosed is affected by laws designed to protect student privacy and the confidentiality of investigations by law enforcement agencies.
At no point during the work of the independent counsel will the University distribute information from, or publicly comment on, the ongoing review. However, as a public university, we serve the citizens of the commonwealth, and I am committed to sharing the independent counsel's findings as a public record.