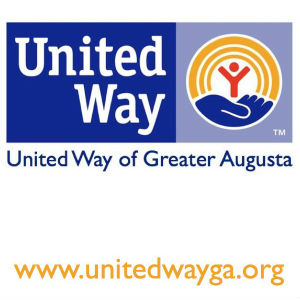 United Way of Greater Augusta announced its recent hire of Sara Blevins, who will join the United Way team in a new position that will help area residents find the human services they need while also helping coordinate part of the Valley VITA program.
The position, Financial Stability Resource Coordinator, is a collaboration between United Way, The Community Action Partnership of Staunton, Augusta, Waynesboro (CAPSAW), and the Community Foundation of the Central Blue Ridge.
"We are excited to add Sara to the staff, her position is crucial as we move our Financial Stability Initiative from development into implementation," said United Way of Greater Augusta CEO Cynthia Pritchard.
Blevins will coordinate UWGA's financial stability programs and initiatives which include the VITA program, engagement of community resources, research, and strategy development. She will also organize and promote financial stability related dialogue opportunities and events and promote financial stability related community resources information.
Blevins previously worked on dropout prevention and coalition building with the United Way of the River Cities in Huntington, W.Va. Her experience with programs such as Education Matters and her training in Communities in Poverty, Campaign for Grade-Level Reading and the VITA tax program will make for a smooth transition into her new role.
About United Way of Greater Augusta United Way of Greater Augusta is part of a national network of more than 1,300 locally governed organizations that work to create lasting positive changes in communities and people's lives. Building on more than a century of service as the nation's preeminent community-based fundraiser, United Way engages the community to identify the underlying causes of the most significant local issues, develops strategies and pulls together financial and human resources to address them, and measures the results. United Way of Greater Augusta tackle issues based on local needs. Common focus areas include helping children and youth succeed, improving access to health care, promoting self-sufficiency, and strengthening families. For more information about United Way of Greater Augusta, visit unitedwayga.org.