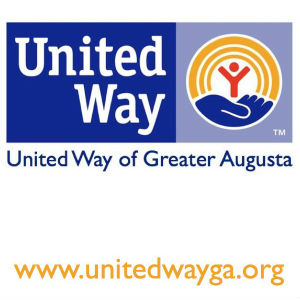 Are you a nonprofit looking to raise funds?  Do you have talent among your board and staff? Do you want to be part of the newest craze? The Greater Augusta region will be holding its first-ever Lip Sync Battle for Charity.
Ten charities will be selected to compete in lip sync battles on Jan. 10, 2016 at the Stonewall Jackson Hotel in Staunton. Each charity selected will have two and a half months to raise money among their donors and supporters, all the money raised by the charity will be theirs to keep.
The winning charity taking home the money they raise as well as the admission money for those attending the event.
All eligible charities must serve Staunton, Augusta, and Waynesboro residents. All funds raised for this event must benefit programs for residents in Staunton, Augusta, and Waynesboro.
All those selected to participate will be judged on fundraising and performance.
If your charity is interested in participating applications must be submitted no later than Aug. 31.  Those selected to participate will be notified by Sept. 7.
For application and more information go to www.unitedwayga.org/lip-sync-battle-charity.