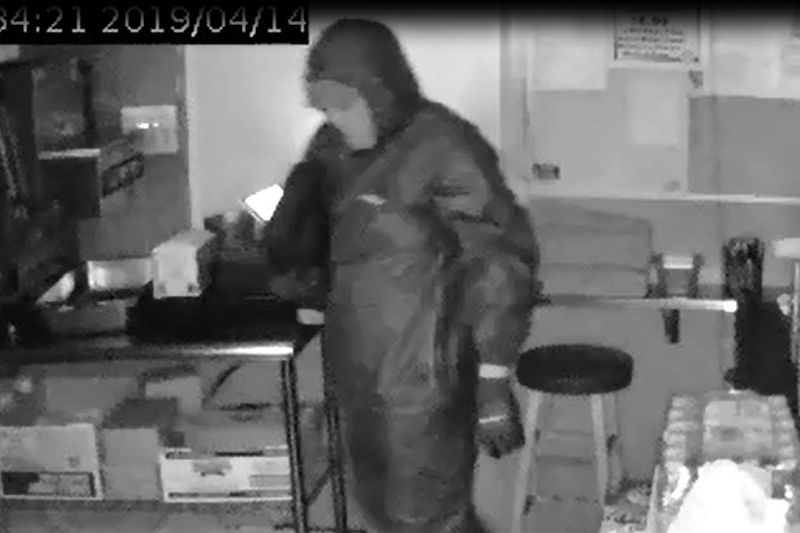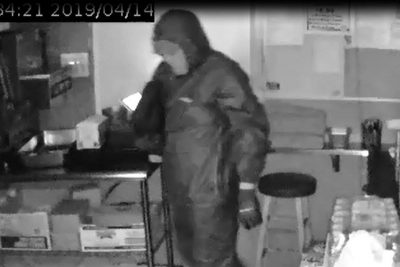 The U.S. Postal Inspection Service is offering a reward of up to $5,000 for information leading to the arrest and conviction of the suspect(s) who burglarized the Stuarts Draft Post Office.
The office was unlawfully entered between the hours of 6:00 p.m. April 14 and 5:30 a.m. on April 15, 2019.
The incident is believed to be related to two other burglaries in the area on April 14. The suspect was described as a white male wearing a rain suit with the hood up, gloves and a mask.
If you have any information about this incident, contact the U.S. Postal Inspection Service at 1-877-876-2455 (say "Representative").