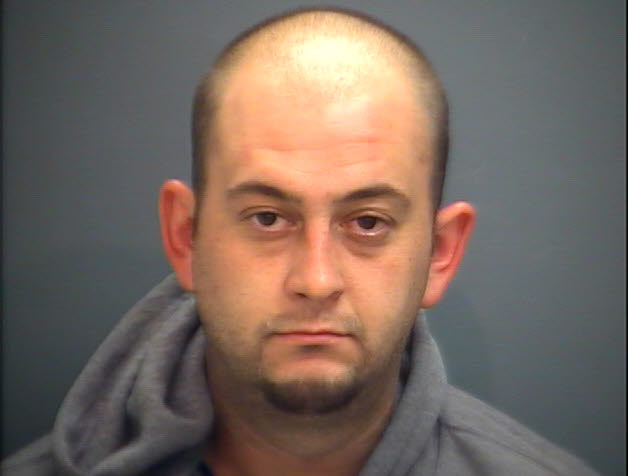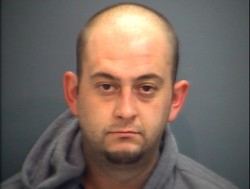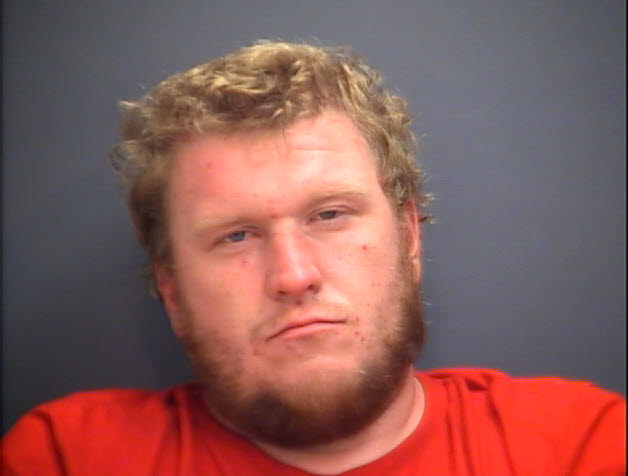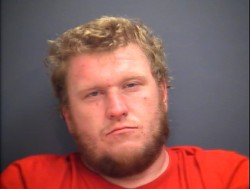 The Waynesboro Police Department arrested two local men for drug distribution after they tried to give an officer the slip early Tuesday morning.  Jimmy Maynard Brown Jr., 31 years old Waynesboro, and his cousin, Donald Ray Brown Jr., 28 years old of Dooms, both face a single felony charge of possession of methamphetamine with the intent to distribute.
On September 15, at approximately 3:15 a.m., an officer passed a pick-up truck with defective equipment on East Main Street near the city limits. When the officer made a U-turn and tried to catch up to the vehicle, he wasn't able to locate it.  However, the officer noticed a vehicle traveling down the driveway of Woodworth Animal Hospital.  Assuming this to be the same truck, the officer followed in behind it.  When he approached the truck, he saw the driver, Jimmy Brown Jr., out of the vehicle hiding behind the engine block.  Another individual, Donald Brown Jr., was in the passenger seat.  Being in a secluded area with two individuals acting suspiciously, the officer detained them at gunpoint until back-up officers arrived.
When the officers checked the area around the vehicle, the found a smoking device and suspected methamphetamine.  A search of the vehicle and both Brown subjects yielded additional methamphetamine, small plastic bags, scales and cash.  Both Browns were arrested at the scene.
They are being held without bond at Middle River Regional Jail.