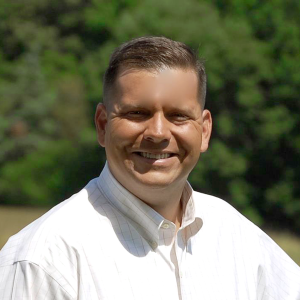 Fifth District Republican congressional nominee Tom Garrett toured the American Buildings Company, a Nucor steel facility located in LaCrosse, on Wednesday.
"A strong manufacturing base remains critical to Virginia's economic stability. While I am a proponent of free trade, it is imperative we put Americans first when negotiating international trade deals."
Last year alone, the Commonwealth exported over $15 billion in manufactured goods, providing much needed jobs and stimulus to the local economies.
"As a congressional candidate in Virginia's largest district, I believe we can and should do more to promote the manufacturing industry, particularly here in the Fifth District," Garrett said. "For far too long, we have allowed China to manipulate currency, exploit labor, and abuse free markets with illegal trade practices."
State Sen. Frank Ruff, who represents a substantial portion of the 5th district, recently penned an op-ed highlighting the same dire situation in the Southside. Specifically, he noted that over 135,000 manufacturing jobs have been lost in Virginia since 2001, including 6,000 in the 5th district and 5,300 in the neighboring Fourth District.