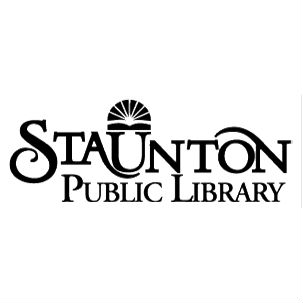 The Staunton Public Library will celebrate the second annual "Harry Potter Book Night: A Night of Spells" at 6:30 p.m., Thursday, Feb, 4.
This event will be celebrated throughout the world.
On Harry Potter Book Night, the Library will be sharing the wonder of J.K. Rowling's unforgettable stories and introducing the next generation of readers to the unparalleled magic of Harry Potter. Young wizards, witches and Muggles will be treated to an evening of games, activities, readings and quizzes. It all begins when the Sorting Hat decides who will be in which house; then participants will compete for house points throughout the evening's challenges. Costumes are welcome.
The Wildlife Center of Virginia will present their program, "Legends of the Night: Owls" during the event. Snape wannabees can visit the Potions Corner, and everyone is welcome to enjoy the snacks inspired by some of the scrumptious wizard foods in the books.
Youth Services Librarian Kayla Payne said, "We are so excited to be joining up with thousands of other libraries, schools, bookshops and community centers throughout the world to celebrate the second annual Harry Potter Book Night. We have always been fans of the Harry Potter books because they encourage imagination and have sparked a love of reading across generations."
More information on the worldwide "Harry Potter Book Night: A Night of Spells" is available at www.harrypotterbooknight.com.