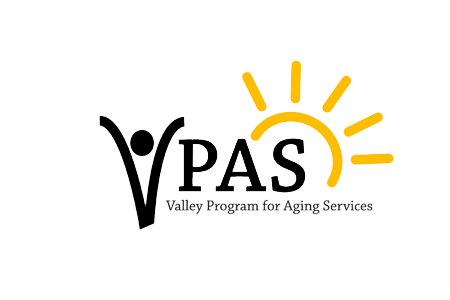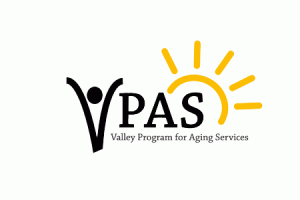 On Monday, April 7, the Price Rotary Senior Center welcomed Dr. Ray Schneider to talk to our members about the mysterious Shroud of Turin.
Schneider is a retired professor from Bridgewater College who taught mathematics and computer science, and spends much of his time researching about the Shroud of Turin. The Shroud of Turin is has been described to be the burial cloth of Jesus Christ, however there are many skeptics out there who are not quite sure what to believe.
A significant amount of research has been conducted on this topic, and Schneider presented these findings from both the faith prospective, and the eye of reason prospective.
The PRSC members showed much interest in the topic, and were excited to listen to his presentation.
More online at www.PriceRotarySeniorCenter.org.