Applications for the Shenandoah National Park Trust research fellowship program to facilitate and encourage scientific research in Shenandoah National Park will be accepted from September 15 to October 31, 2017. Funded by the Shenandoah National Park Trust, the grant supports field research in the physical, biological, ecological, social, and cultural sciences. The funding will support projects conducted in the park and help answer questions important to park managers. The grants are managed by Shenandoah National Park and up to $15,000 per grant will be awarded.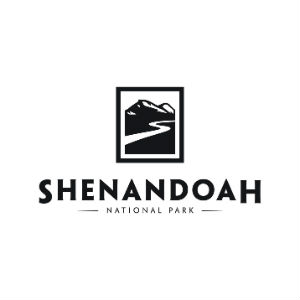 Shenandoah National Park offers an ideal natural laboratory in which to study a wide variety of research topics. Important science issues at the park include, but are not limited to, air pollution, water quality, habitat fragmentation, invasive exotic species, rare species conservation, recreation impacts on visitor experiences and natural resources, restoration of disturbed natural and cultural landscapes, protecting our cultural heritage, and an incomplete inventory of the park's natural and cultural resources. Shenandoah National Park offers a diversity of landscapes across nearly 200,000 acres, including hardwood forest, rocky outcrops, mountain streams, and open meadows.
The research grant program is open to applications from undergraduate and graduate students, college and university faculty, state and federal agency scientists, private-sector research professionals, and others with appropriate backgrounds and credentials. To access the grant application and instructions, go to http://www.nps.gov/shen/naturescience/research-grant.htm. Applications will be accepted from September 15 until October 31, with grant award(s) announced December 15, 2017.