Local
Scottsville man dead from injuries in single-vehicle accident in Albemarle County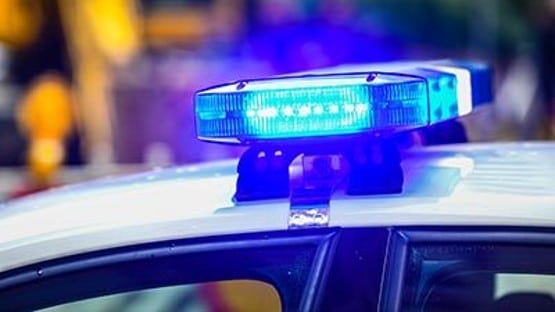 A Scottsville man died early Saturday in a single-vehicle crash in the 5500 block of Rolling Road south of Woodridge in southern Albemarle County.
Jeffrey Gale Gunsallus, 48, of Scottsville, died at the scene of the 2:50 a.m. crash, according to Albemarle County Police.
The cause of the crash remains under investigation by the Albemarle County Police Department's Fatal Crash Reconstruction Team.