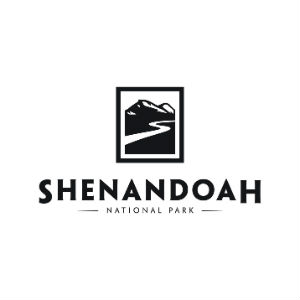 Fire acreage at the Rocky Mtn Fire is 10,376 acres with 70 percent containment, according to the latest update.
All containment lines of the fire were inactive with little fire activity yesterday. Yesterdays observed fire behavior was light to moderate with backing and creeping movement and a few uphill runs mostly in the Big Run Portal Trail area of the fire. Crews continued to strengthen and improve containment lines.
Today's activities will be to patrol, mop-up and secure 100 feet inside the containment lines. Any spot fires will be 100% mopped up. Snags that could impact roadways and control lines will be removed. Fire line rehabilitation will continue.
The Appalachian Trail is closed from Blackrock Gap (mile 87.5) to Powell Gap (mile 70). The Skyline Drive is closed from Swift Run Gap (mile 65.5 to Black Rock Gap (mile 87.5).
Today will be unseasonably warm and breezy with scattered late afternoon and evening thunderstorms. Greatest storm threat will be between 1700 to 2200. High temperatures will be 82 to 87 in the valley and 77 to 82 along Skyline Drive. The minimum relative humidity will be 32 to 38%.