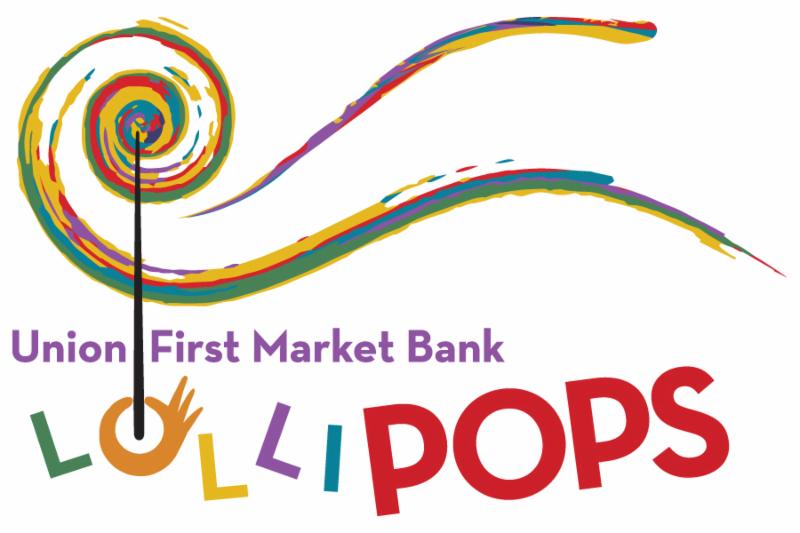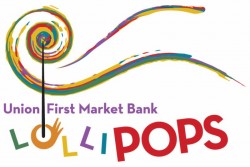 WHAT: The Richmond Symphony Lollipops – Pinocchio's Adventure in Funland!
WHEN: Saturday, January 24, 6PM
WHERE: The Paramount Theater, Charlottesville, VA
TICKETS: $10.50 Youth, $15.50 Adult
WEB:  www.theparamount.net/2014/paramount-presents-richmond-symphony-lollipops/
PHONE: 434-979-1333
IN PERSON: Paramount Box Office, 215 East Main Street, Charlottesville
Join the Richmond Symphony for Pinocchio's Adventures in Funland! on January 24 at 6 p.m. Young and old will love this lively re-telling of the classic children's story of Pinocchio with the Richmond Symphony Lollipops.
Back by popular demand, the renowned narrator, and performer Charlotte Blake Alston, who narrated Scheherezade at The Paramount with the Lollipops. The Lollipops performances are only an hour in length and are appropriate for children of all ages who are ready for their first symphony performance.
Don't miss the fun and interactive pre-show "Instrument Petting Zoo", with hands on fun with instruments.  Children (and their parents) have the chance to get up close and personal with the orchestral instruments they will see professionally played on stage.  Volunteers from the Charlottesville Municipal Band and Youth Orchestras of Central Virginia (YOCVA) will be helping out.  Petting Zoo instruments will range from clarinet, flute, bassoon, and trumpet to violin, viola, bass and cello.  Ev