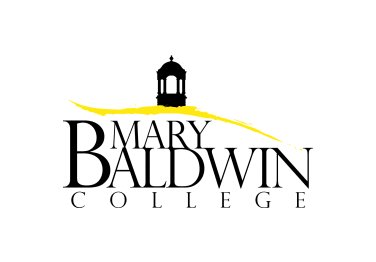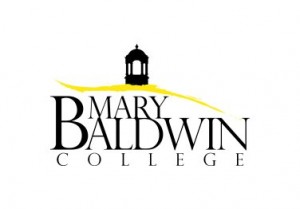 Mary Baldwin College will host a public lecture by visiting novelist Angie Cruz at 7 p.m. on Nov. 5 in Francis Auditorium, in the Jesse C. Pearce Science Building. The lecture, titled "The Possibility of Fiction," is free and open to the public.
Cruz is the college's Elizabeth Kirkpatrick Doenges Fellow for 2014–15, with a one-week residency scheduled for Nov. 3 – 7 and a three-week residency scheduled for later in the academic year, when she will return to teach a May term course, Writing and Leadership.
A faculty member in the creative writing program at the University of Pittsburgh, Cruz has published two novels, Soledad (for which she has also written a screenplay) and Let It Rain Coffee. Her work tends to focus on the experience of Latina Americans, particularly Dominican Americans; and she has been a contributor to numerous journals, anthologies, and conferences devoted to the topics of ethnic identity and Latina American literature. Copies of her novels will be available for purchase at the lecture, and may also be purchased from the Mary Baldwin bookstore and from Bookworks downtown.