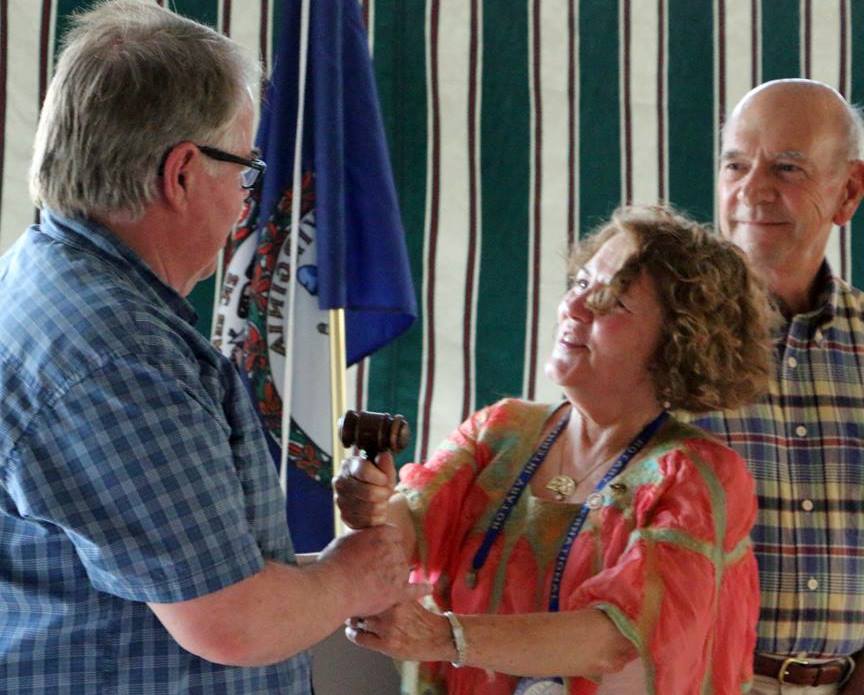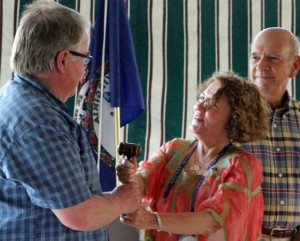 The Staunton Rotary Club is pleased to announce the election of a new president. Carl Lind of Mount Sidney will serve as the 2014-2015 president of the Staunton Rotary Club.
Lind has been a member of the Staunton Rotary Club for over twenty years, and is a Paul Harris Fellow.  Professionally, he is a Certified Financial Planner (CFP), and a principal with the firm of Diveley Lind & Associates, LLC, a Fort Defiance-based investment management and financial planning firm.  Mr. Lind and his business partner, Lynn M. Diveley, founded Diveley Lind & Associates, LLC, in 1997.  He is a graduate of Virginia Tech, and has worked in the financial services industry for 37 years.
In addition to holding various positions in the Staunton Rotary Club, Mr. Lind is a Past President and Board Member of the Community Foundation of the Central Blue Ridge, and has served on the board of the Blue Ridge Community College Educational Foundation.  He has also served on the Augusta County Parks and Recreation Commission, as well as on the boards of ShenanArts, the Mental Health Association of Augusta, and the Artisans Center of Virginia.
Mr. Lind resides in Mount Sidney, with his wife Arnesa.  They have two adult children, Jennifer of Summerville, SC, and James of Columbia, MO.  He enjoys his family, dancing (especially West Coast Swing), and photography.