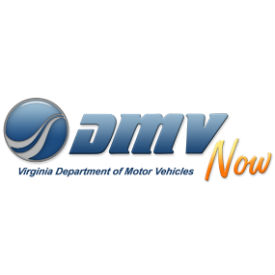 Virginians may now be able to order a replacement Social Security card online, thanks to a partnership between the Virginia Department of Motor Vehicles (DMV) and the Social Security Administration.
Previously, citizens who needed to replace their Social Security card had to gather the required documents and complete an application in person at a Social Security office or submit the application and documents by mail. Now, Virginians who meet a few basic requirements, and have a state-issued driver's license or identification card, may simply visit ssa.gov to submit their application online. Social Security compares the submitted information with DMV and other records and, upon verification, mails the customer a new card.
More than 10,000 Virginians were served in the partnership's first four months. Twenty-four states and the District of Columbia also participate.
"We are always looking for opportunities to partner with other government agencies to offer new conveniences to Virginians," said DMV Commissioner Richard D. Holcomb. "We worked with the Virginia Department of Health to offer vital records in our 75 customer service centers and four mobile offices. Many of our offices offer E-ZPass through a partnership with the Virginia Department of Transportation. And, in cooperation with the Transportation Security Administration, Virginians can apply for TSA Pre✓® and the Transportation Worker Identification Credential at eight DMV locations across the Commonwealth. It only makes sense that we would work with SSA to enable Virginians to securely replace Social Security cards online."
U.S. citizens who reside in Virginia and are 18 or older can visit ssa.gov to create a my Social Security account in order to request a Social Security card replacement online. Participants must have a U.S. domestic mailing address and a valid driver's license or identification card, and must not need to change their name or make other record revisions.