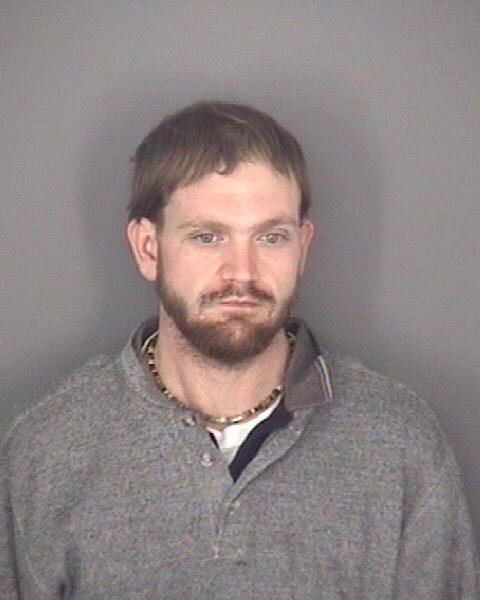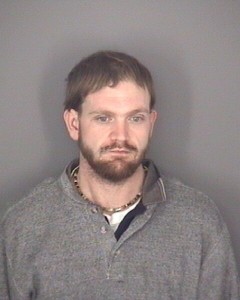 Thad James McDaniel, 38 years old, remains at large, and the Waynesboro Police Department still considers him desperate.
Since the August 8th search warrant at his residence at 2304 Mount Vernon Street, officers have been following up on several leads that have been furnished by local tipsters.
One of those leads took officers to a cabin owned by the McDaniel family located in the 2300 block of South Delphine Avenue.  Officers were given consent to search the property but were unable to find McDaniel.  However, they did find and seize 39 more marijuana plants, all nearly four feet tall.
Anyone with information of McDaniel's whereabouts is asked to call the Waynesboro Police Department at (540) 942-6675 or Central Shenandoah Crime Stoppers at 1 800 322-2017.  Information given to Crime Stoppers may be given anonymously.  Callers with information that lead to an arrest in this case are eligible for a cash reward of up to $1000.