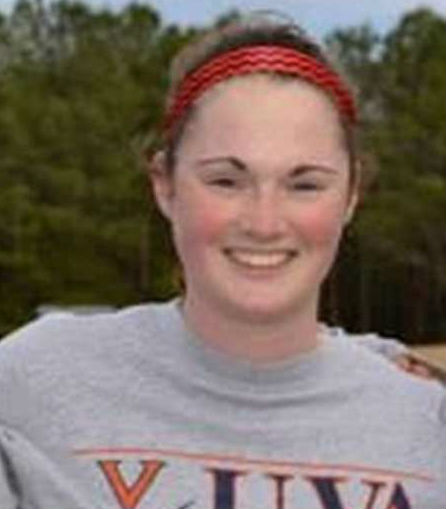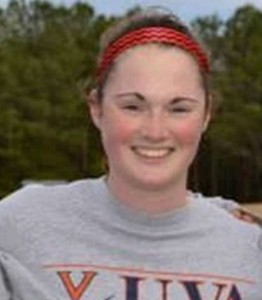 By now you have most likely heard the news of the disappearance of Hannah Graham, a second-year UVa student who has been missing since early Saturday morning. All of us on the Grounds are anxiously hoping that she will return home safely very soon. The Charlottesville Police are leading the investigation of her disappearance, and we are offering all possible assistance to them and to the Graham family.
We are making sure that students are aware of the resources that are available to help them with the anxiety and uncertainty they may feel during this difficult time. Yesterday, UVa Dean of Students Allen Groves sent a detailed message to our students; you can read the message from Dean Groves here. Students have launched a "Help Find Hannah Graham" page on Facebook here.
The members of our University community form an extended family. This family includes our alumni and friends across the country and around the world. Just as families draw closer during times of crisis, let us draw together now as a UVa family, united by our concern, as we continue to hold Hannah Graham and her family in our thoughts and prayers.
– Statement from Teresa Sullivan/UVA President