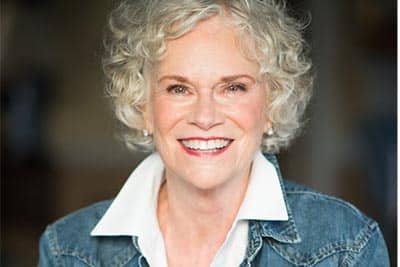 A senior adult banquet titled "A Memorable Evening with Graham" will be held Sept. 29 at Memorial Baptist Church in Staunton.
The featured speaker will be Ruth Bell Graham, daughter of evangelist Billy Graham.
Ruth Graham's passion is to motivate people by God's comfort and loving acceptance. She provides a Biblical perspective on her journey of faith and talks openly about her pilgrimage through life's unexpected heartaches and struggles.
Graham will also be signing copies of her newest book, "Transforming Loneliness: Deepening our Relationships with God and Others When We Feel Alone."
The banquet will begin at 6 p.m. The cost is $15 per person.
Payment is required in advance to the Augusta Baptist Association, SAM Banquet, Rob Worthington, 20939 Blue and Gold Dr., Elkton, Va. 22827.
Memorial Baptist Church is located at 224 Taylor St. in Staunton.
Catering is provided by Country Cupboard Catering.
Questions regarding the event may be directed to (540) 298-6119.