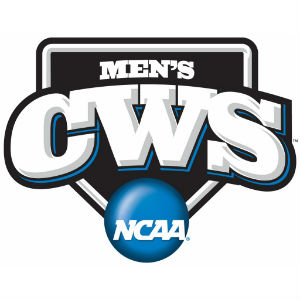 Augusta Free Press is back in Davenport Field in Charlottesville, Va., on Sunday for Game 2 of the 2014 NCAA Super Regionals pitting #3 national seed UVA (47-14) and Maryland (40-21).
First pitch is at 12 noon.
ESPN2 will broadcast the Charlottesville Super Regional. ESPN3 will air video broadcasts online. wina 1070-AM and WINA.com will carry the live radio broadcast of the Super Regional. Select stations also the Virginia Sports Radio Network also will pick up the coverage.
Maryland won Game 1 on Saturday, 5-4, knocking Virginia ace Nathan Kirby (9-2) out after just four and two-thirds innings, his shortest outing of the season, and holding on in the late innings.
Virginia will start Brandon Waddell (8-3, 2.73 ERA, 63K/14BB in 92.1 IP, .240 oppBA). Maryland will start Mike Shawaryn (11-3, 2.81 ERA, 70K/24BB in 86.1 IP, .234oppBA).