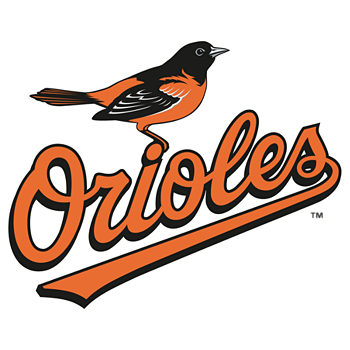 Brock Holt hit his first homer of the season, a two-out, three-run shot in the eighth off Baltimore reliever Darren O'Day, to lift Boston to a 7-5 win Friday night in Camden Yards.
O'Day came into the game in relief of Brian Matusz (0-2), who walked Pablo Sandoval with two outs after taking over for Tommy Hunter. Allen Craig then reached on a fielding error by third baseman Manny Machado in advance of the home run by Holt, which broke a 4-4 tie.
The O's got a run back in the eighth on a homer by Chris Davis, his third of the season.
Baltimore was able to get two men on base in the ninth on a pair of singles by Caleb Joseph and Steve Pearce, but Machado popped up for the second out of the inning, and Jimmy Paredes struck out swinging for the final out of the game.
Starting pitcher Miguel Gonzalez gave up four runs, all earned, on eight hits in six innings, striking out one and walking one.
Rick Porcello went six innings in his start for the Sox, giving up four runs on six innings, striking out seven and walking two.