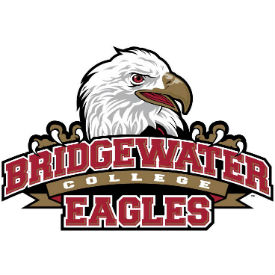 St. Mary's scored the deciding goal with just more than two minutes left to play Saturday afternoon as the Seahawks edged Bridgewater College, 2-1, on the opening day of the SDMHOTELS.com Seahawk Classic.
The teams battled to a scoreless tie in an evenly played opening half. The host Seahawks held a slim 6-4 edge in shots in the first 45 minutes.
St. Mary's took the lead early in the second half on a goal by Zach Fontenot in the 50th minute. Fontenot took a pass from Alessandro Burlew and put his shot into the lower right corner of the net, making the score 1-0.
The Seahawks maintained the 1-0 advantage for more than 30 minutes, but a misplayed clear attempt by the St. Mary's defense led to the tying goal for the Eagles. Max Chacon took advantage of the misplay and scored unassisted to knot the game at a goal apiece in the 84th minute.
St. Mary's answered moments later when Nick Tait's shot eluded a diving save attempt by Eagles keeper Kevin Morris and found the lower right corner of the goal for a 2-1 Seahawks lead.
St. Mary's finished with a 16-10 edge in shots and a 7-5 advantage in corner kicks. Morris recorded eight saves in goal for the Eagles while Seahawks keeper Zach Haussler had two saves.
The Eagles, now 0-3 on the season, will be back in action Sunday afternoon when they play Salisbury.