Arts Council of the Valley announces the return of the Hispanic Film Festival, formerly known as the Latino Film Festival, showing at Court Square Theater September 27 through October 1.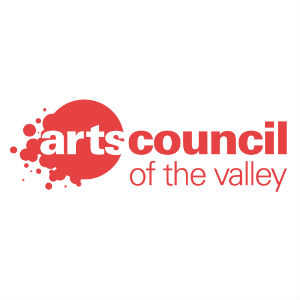 Initiated and curated by JMU Professor Karina Kline-Gable, the Hispanic Film Festival has long been a cultural icon in the Harrisonburg area. Similar to years past, the festival dates correlate with National Hispanic Heritage Month (September 15 through October 15) and Harrisonburg's own International Festival, now celebrating its 20th year. Cultural celebrations such as National Hispanic Heritage Month and the International Festival provide an ideal setting for community support of and enthusiasm for the festival.
Yet with the film festival now in its fourteenth year, Kline-Gable decided a title change was needed in order to acknowledge the area's increasing diversity and better include those who may not directly identify as Latino. The shift from the "Latino" Film Festival to the "Hispanic" Film Festival also more accurately reflects the festival's film selections, which include movies from Puerto Rico, Cuba, and the Dominican Republic.
The Hispanic Film Festival will present at Arts Council of the Valley's Court Square Theater from Wednesday, September 27 through Sunday, October 1. Movie selection and showtimes can be found online at valleyarts.org.
Tickets are $9.50 for adults, $8.50 for seniors, $8.00 before 5 PM, and $5.00 for students. For more information and to purchase tickets, visit valleyarts.org or call 540.433.9189.
Arts Council of the Valley's Court Square Theater is located at 41-F Court Square in downtown Harrisonburg, Virginia.