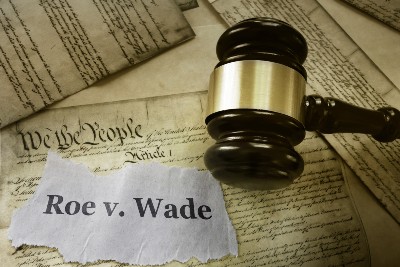 Local residents of Harrisonburg have organized a march for reproductive rights to be held downtown on Saturday, July 2, at 1 p.m.
The march is in response to the Supreme Court decision on June 26 to overturn Roe v. Wade, a judicial precedent that had guaranteed a woman's right to an abortion.
The Harrisonburg March for Reproductive Rights march will begin at Liberty Park at 188 N. Liberty St. in Harrisonburg. The walk will go through the downtown area and loop back around to the lawn in Court Square.
Organizers invite the public to join them as they march for their fundamental rights.
For more information, visit https://actionnetwork.org/events/bans-off-our-bodies-3